RECOVER: Researching COVID to Enhance Recovery
The National Institutes of Health (NIH) created the RECOVER Initiative to learn about the long-term effects of COVID.
Whether or not you have had COVID, you may be able to participate in RECOVER research.
Find and join a RECOVER study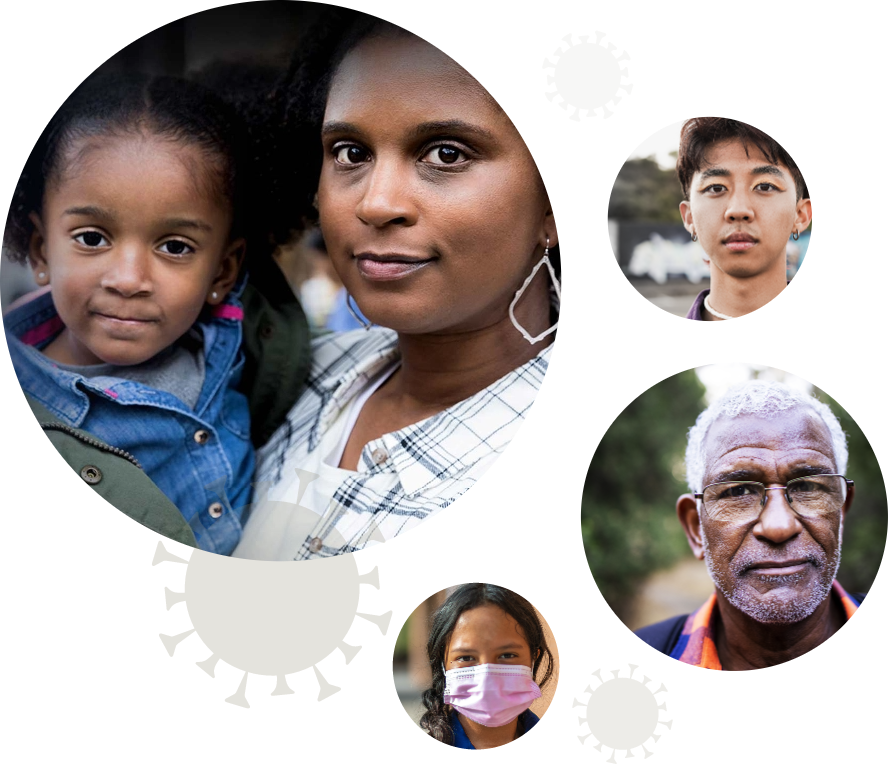 The goal of RECOVER is to rapidly improve our understanding of and ability to predict, treat, and prevent PASC (post-acute sequelae of SARS-CoV-2), including Long COVID.
Get more information about Long COVID.
People are joining the
search

for

answers.

Thousands of children and adults - including pregnant people - have joined RECOVER studies. People with and without COVID can help us learn why and how Long COVID affects some people and not others. With your help, we can learn about the long-term impact of COVID on many different people.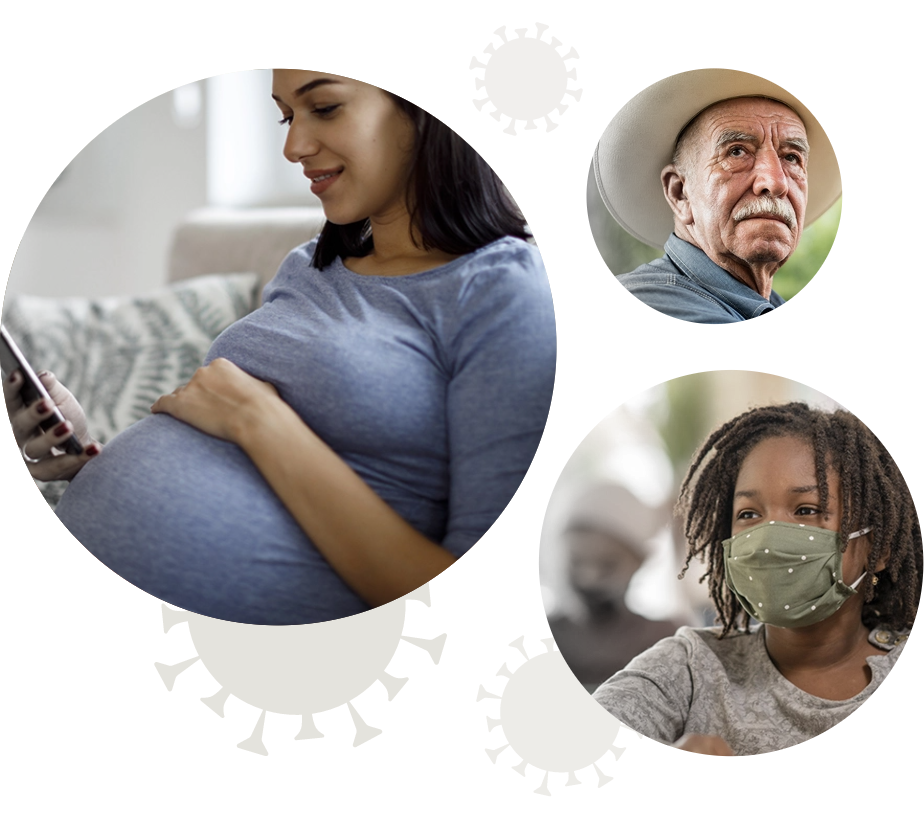 RECOVER Enrollment Summary
Active Enrollment in RECOVER Observational Studies
Goal: 15,039
Adult Enrollment
(non-Pregnant)
Goal: 2,451
Pregnant Adult Enrollment
Goal: 6,000
Pediatric Enrollment
New!

RECOVER Publications: Sharing Science to Find Answers

RECOVER researchers and clinicians have published and are preparing dozens of manuscripts. See the Publications page for the current list.
We're learning by
listening to people

like you.

To understand Long COVID, we need to hear from people who've experienced it and people who had COVID and recovered quickly. You can help us learn about the long-term effects of COVID — so we can find ways to prevent and treat them.

Learn how patients, caregivers, and community members can can participate in RECOVER
We're learning by including
diverse perspectives.
Including people of all races and ethnicities, genders, ages, and locations in our research helps us understand how Long COVID affects everyone and gives us insight into who may benefit from different approaches to treating Long COVID. RECOVER is searching for answers to help everyone affected by the long-term effects of COVID.
Learn more about how RECOVER partners with patients and communities across the US
Millions of people have had COVID-19 — and in many ways, people of color have been hit hardest.
Studies show that some groups and communities are more likely to go to the hospital for health issues related to COVID-19. This is because people don't have equal access to health care and information about COVID. And some people live or work in places where they are more likely to catch COVID-19.
American Indian or Alaska Native
times more likely to go to the hospital
Black or African American
times more likely to go to the hospital
Hispanic or Latino
times more likely to go to the hospital
Asian
times more likely to go to the hospital
Source:
Centers for Disease Control and Prevention
We learn more when we
work together.
We learn more when we
work together.
Teamwork is at the heart of RECOVER. Researchers, health care professionals, and organizations across the country are working together to find answers and treatments that help those with Long COVID. The task of predicting, treating, and preventing Long COVID requires people from many different disciplines working together because the mystery of Long COVID crosses over many different areas of medicine and biology.
More than
500 million
people around the world have had COVID. It's possible that millions of them could have long-term health effects.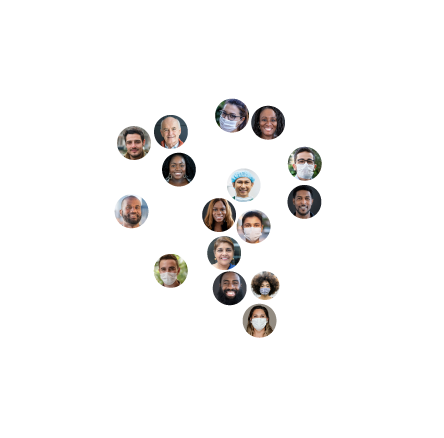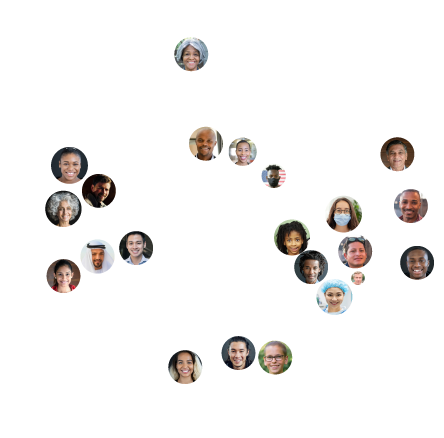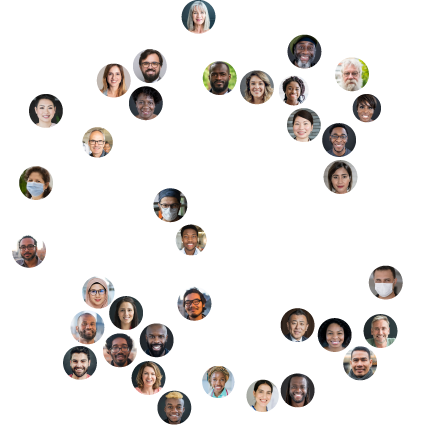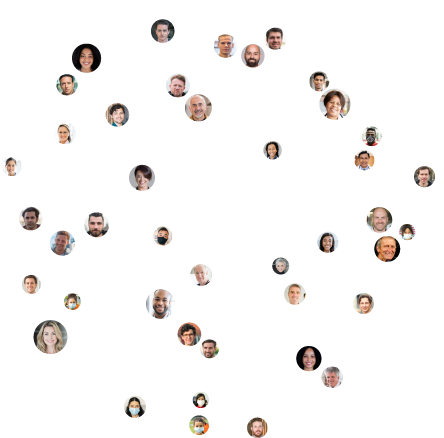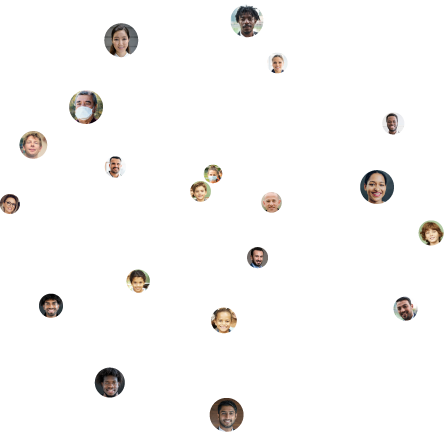 RECOVER News and Events
Learn about our latest research, upcoming events, and more.
February 16, 2023
Publication

NIH.gov
October 31, 2022
Announcement

recoverCOVID.org
NIH Director's Blog: Using AI to Advance Understanding of Long COVID Syndrome
One of the most puzzling aspects of the COVID-19 pandemic is understanding why some people who have short-term COVID later develop new symptoms. Or they may continue to have symptoms while also developing new ones. These Long COVID symptoms can vary a lot from person to person, which makes it hard to understand why some people are more likely to have Long COVID. In this blog post, NIH Director Lawrence Tabak, DDS, PhD, discusses an important new RECOVER study published in The Lancet Digital Health that used artificial intelligence computer models to help unravel this mystery.

NIH Director's Blog

NIH.gov
Explore COVID-19 Resources
Find COVID-19 research information and resources.